Journalism/Essays


Stanford Magazine, July/August 2012
Hearing the Voice of God
Anthropologist Tanya Luhrmann studies how American evangelicals experience the friend they have in Jesus.


Stanford Magazine, March/April 2012
Two Against the Odds
The lungs that Ana and Isa Stenzel were born with could take them only so far. But with vigor, determination and organ donations, they are aging, gratefully.


Stanford Magazine, November/December 2009
Fostering Independence
When teens grow too old for state care, Deanne Pearn helps with adult practicalities.


Stanford Magazine, September/October 2009
Penciling in a Career
In children's books, Betsy Franco found the career that worked with motherhood.


Salon, November 2001
Dear Concerned Mother
My writing students in juvenile hall—addicts, thieves, gangbangers—have great parenting advice. All you have to do is ask.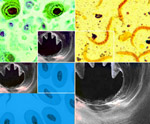 Salon, September 2000
You're an Excellent Host
Parasites can slip into your body, rewrite your DNA and, sometimes, change your mood.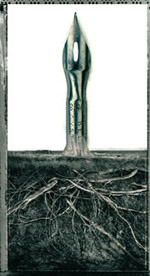 Salon, October 1999
Hurting Young Men Put Pen to Rage
A writing teacher who works with juveniles sees familiar pain in the diary of Eric Harris.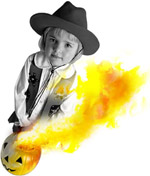 Salon, October 1999
Halloween Hand-Wringing
Are the stories about trick-or-treat mayhem for real?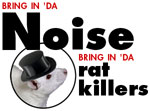 Salon, March 1999
Bring in 'da Noise, Bring in 'da Rat Killers
After preaching respect for animals to my kids, how could I finesse my death wish
for the rats in our walls?
Interviews



Special to the San Jose Mercury News, January, 1997
The Revolutionaries
On turning inspiration into innovation
Juvenile Justice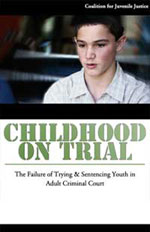 Childhood on Trial
Coalition for Juvenile Justice 2005 Annual Report
The failure of trying and sentencing youth in adult criminal court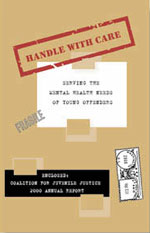 Handle with Care
Coalition for Juvenile Justice 2000 Annual Report
Serving the mental health needs of young offenders